Summer Camp: Students Get Together
200

Attendees

341 BANGLORE

Location
Just like various other schools that give utmost care and attention to the overall development of their students, We also conducts summer camps to further this. Various Members from our Ngo volunteer to help organize the summer camp to make it an extremely memorable experience for everyone.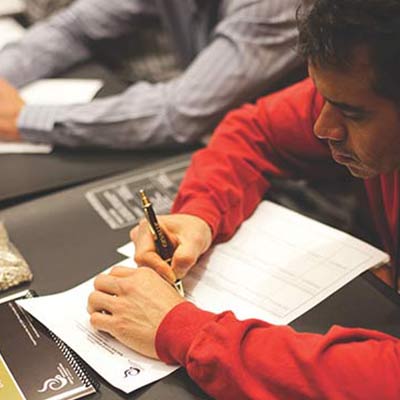 During these camps, we are given a huge bunch of activities to choose from. Every year different themes are used for the summer camp activities. During one of these camps, the theme of the camp was 'Culture'. We were taught about various cultures in depth and were also equipped with practical knowledge about those cultures such as their music, cuisine, lifestyle and endless such aspects.
This camp was a memorable experience for all of us as at the end of it, we took home many important skills and lessons. This camp not only taught us about various cultures and their lifestyles but along with this we learnt to work efficiently as a part of a team. Along with this, we learnt to socialize with other people and develop better communication skills.